The physicians and staff of Sunset Pediatrics are excited to announce that Margaret M. McCloskey, MD has been named the recipient of the 2016 Randall Children's Hospital John L. Stevenson, MD Award.
Dr. Stevenson was a remarkable physician who was described by his colleagues as the physician who went the extra mile for his patients and families. He was a pioneer and founder in our community who practiced with humility and tenacity. This award honors a distinguished community pediatrician delivering the highest quality care, compassion for children and families as well as a career commitment to teaching and education.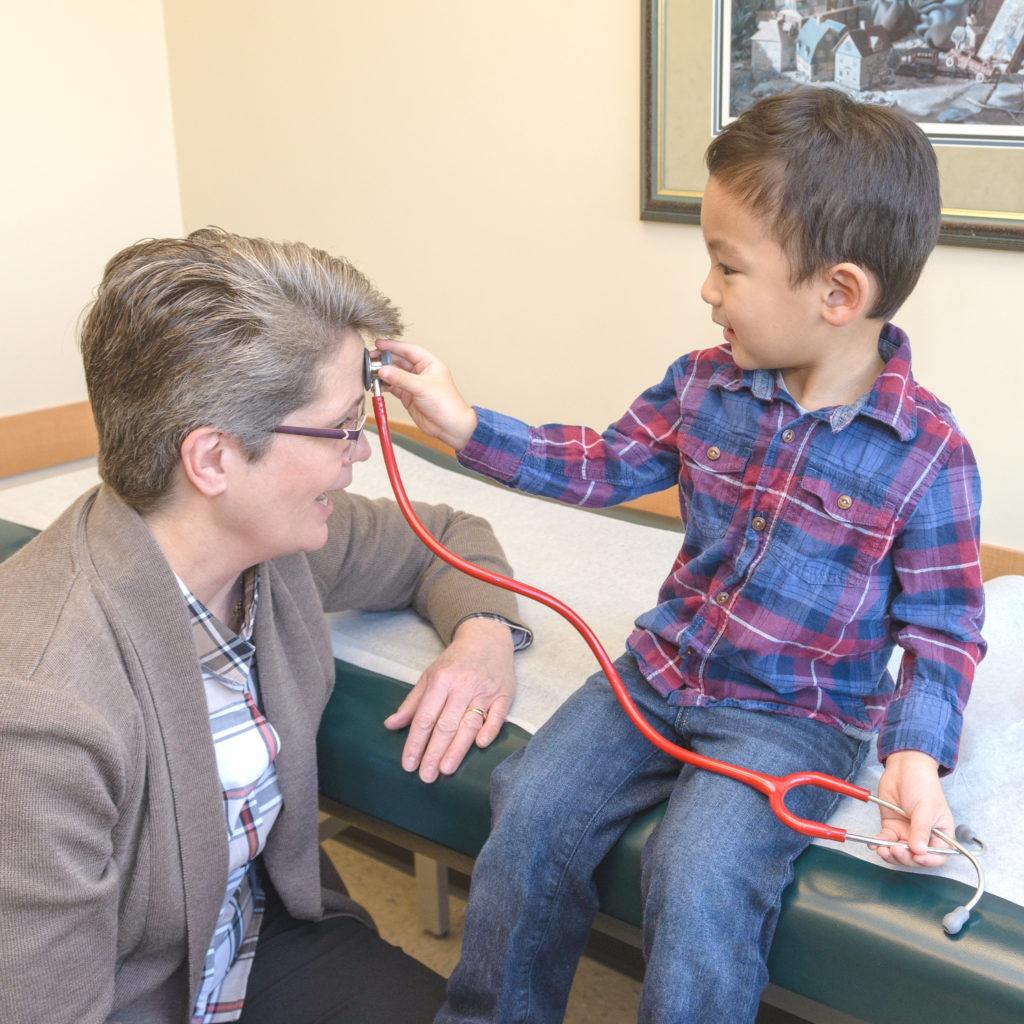 The John L. Stevenson Award is presented to one community physician in the Portland metro area per year. Nominations for the award come from the physician's peers. That is, other community pediatricians as well as pediatric subspecialists.
The award goes to pediatricians who exhibit the following qualities:
Advocate
for Children
Innovative
Dedicated
Leadership Qualities
Clinical Expertise
Teacher/Mentor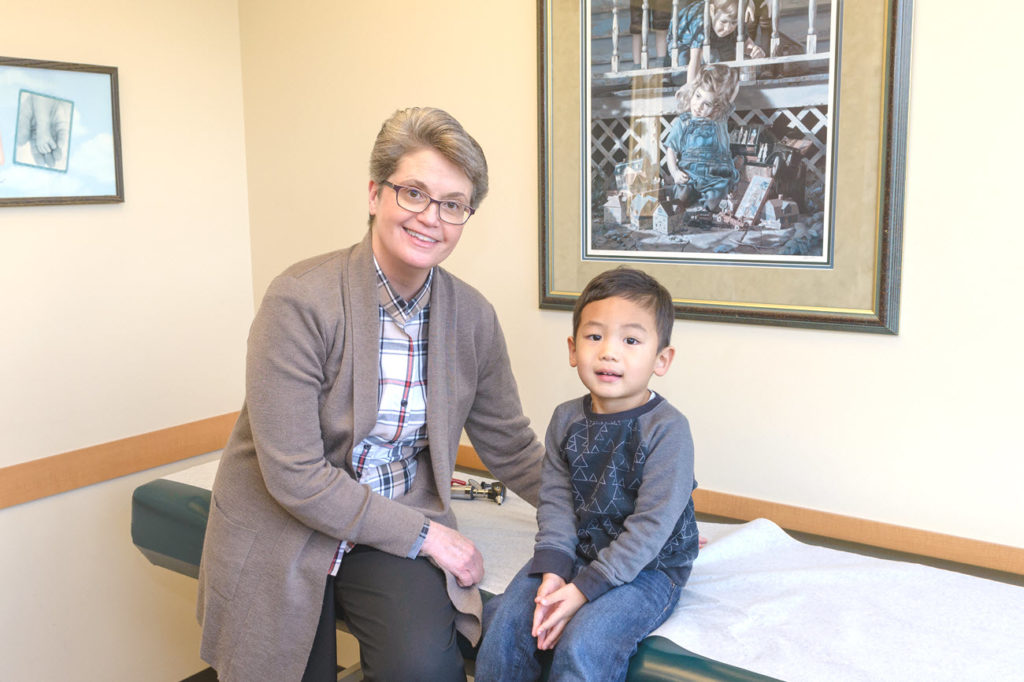 Our deepest and heartfelt congratulations go to Dr. McCloskey. It is nice to know that others within the community recognize and appreciate her dedication to pediatrics as much as we do!
Thank you, Randall Children's Hospital, for acknowledging Dr. McCloskey.