Click here to learn more!
niiw 2017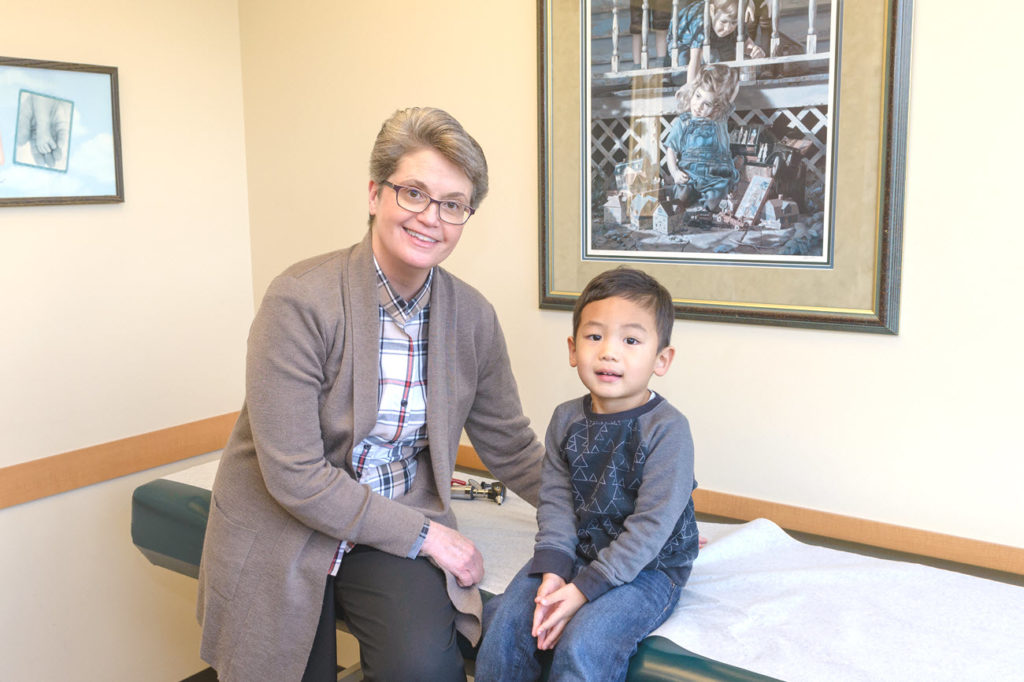 Congratulations Dr.McCloskey! For winning the Randall Children's Hospital John L. Stevenson MD Award!
McCloskey_Margaret-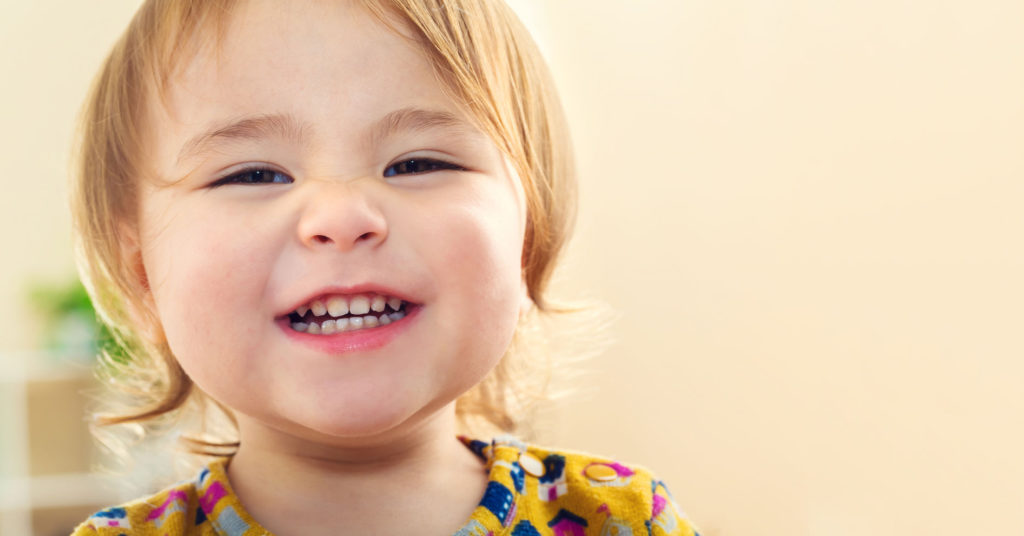 Partnering with Families to Care for Children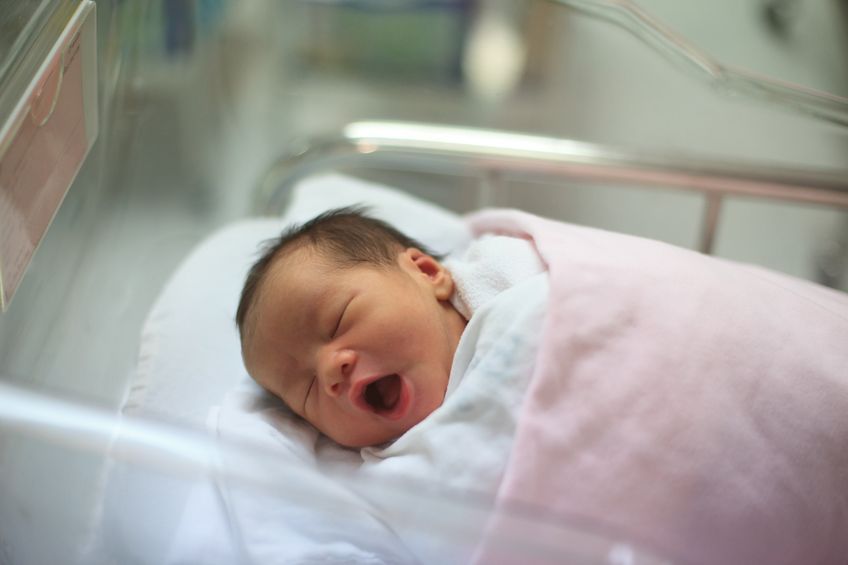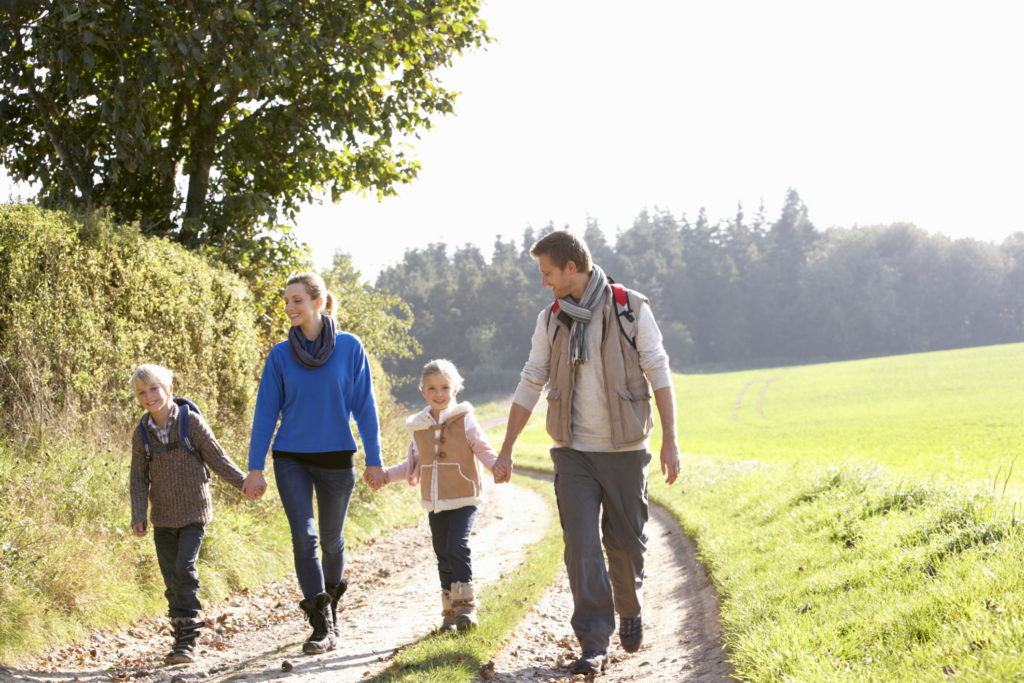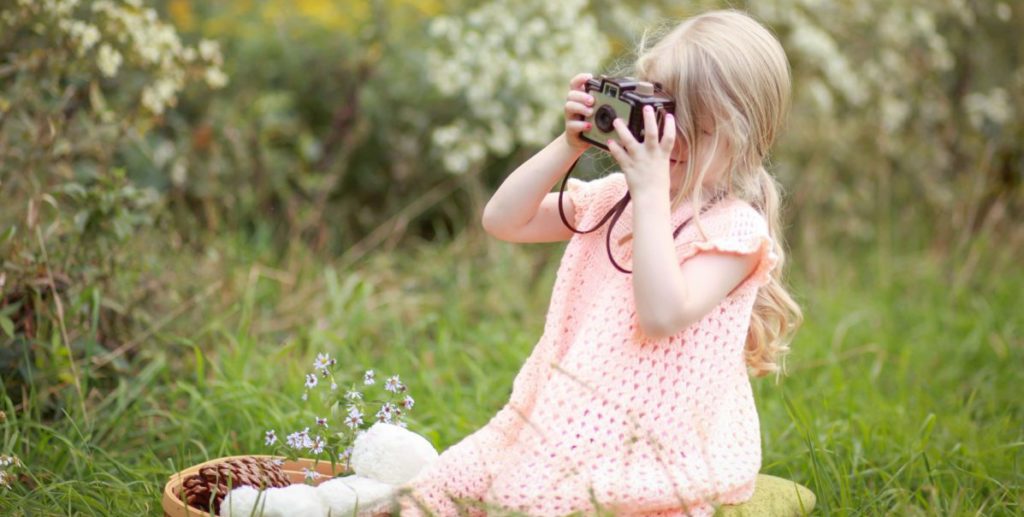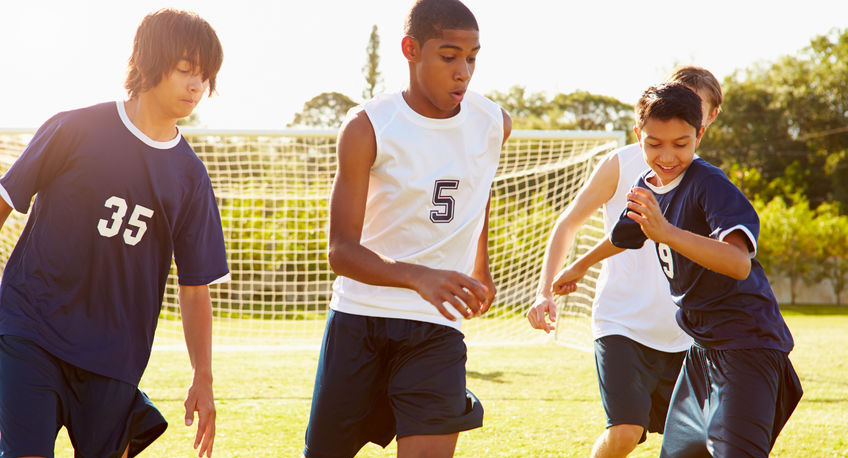 Welcome
Sunset Pediatrics is dedicated to providing excellent, state-of-the-art pediatric care to children in a respectful, kind and thoughtful manner. Sunset Pediatrics physicians and staff make the care and support of children, their families and caregivers our top priority, always mindful that our patients are our reason for being here.